Are you an elderly or disabled person who cannot take public transport?
Ile-de-France Mobilités has set up the PAM Ile-de-France service. This is a specialised transport service for people who are unable to use public transport or for whom it is excessively arduous.
The PAM service provides you with suitable vehicles for getting around Ile-de-France, whatever the reason for the trip. It is available in all Ile-de-France departments.
How it works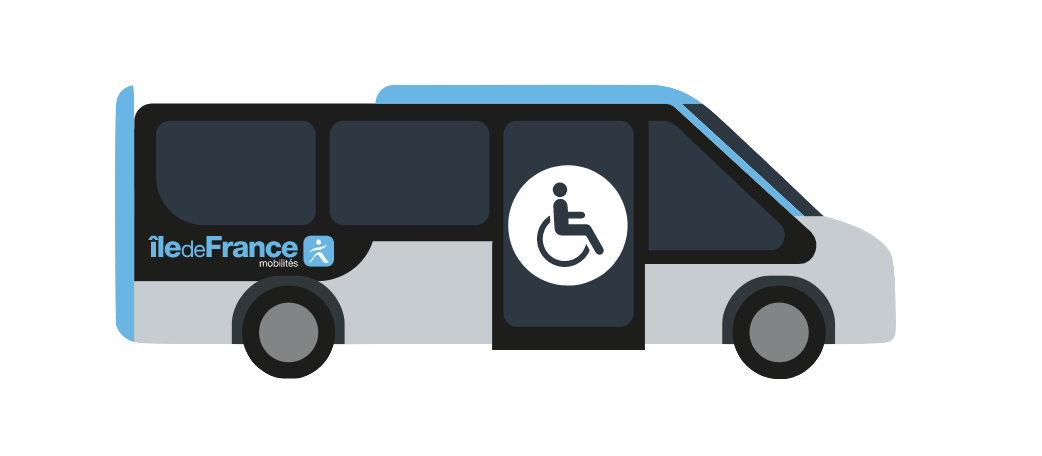 Access the service