What is Véligo Location?
Véligo Location is a long-term rental service for eBikes from Ile-de-France Mobilités, set up last September.
It proposes the rental of an eBike for a period of six months and allows all Ile-de-France residents to try out an eBike for their daily trips, for home-work trips or to ride to a station.
The eBike has many features to make it a reliable, efficient and pleasant bike: front lighting, front basket, secure braking and an anti-theft device. Accessories such as a rear bag, helmet or baby carrier are also available as options, to adapt to individual needs.
Find all the answers to your questions here:
5,000 additional Véligo eBikes and 500 cargo eBikes
As the Véligo Location service has reached 10,000 subscriptions (its entire initial fleet) an order for 5,000 additional eBikes will be activated in 2020 and the Véligo fleet will then reach 15,000 eBikes. In addition, and following this success, Ile-de-France Mobilités has decided to launch 500 Cargo eBikes.
Cargo bikes, which can carry up to a hundred kilos, are aimed at families who want to replace their cars and transport their children, or for business trips. Three models of cargo bike will be available: two-wheel carrier, long tail and three-wheel carrier.
Véligo Location, how much does it cost?
The eBike is offered to Ile-de-France residents on long-term six-month rentals, with three optional months, at a rate of €40 per month. This can be reduced to €20 per month with a subsidy from your employer. This price includes the rental of the bike and its maintenance! Once your order has been confirmed, you can collect your Véligo Location bike from one of the 250 collection points available across the region.
To reserve your Véligo Location eBike click here: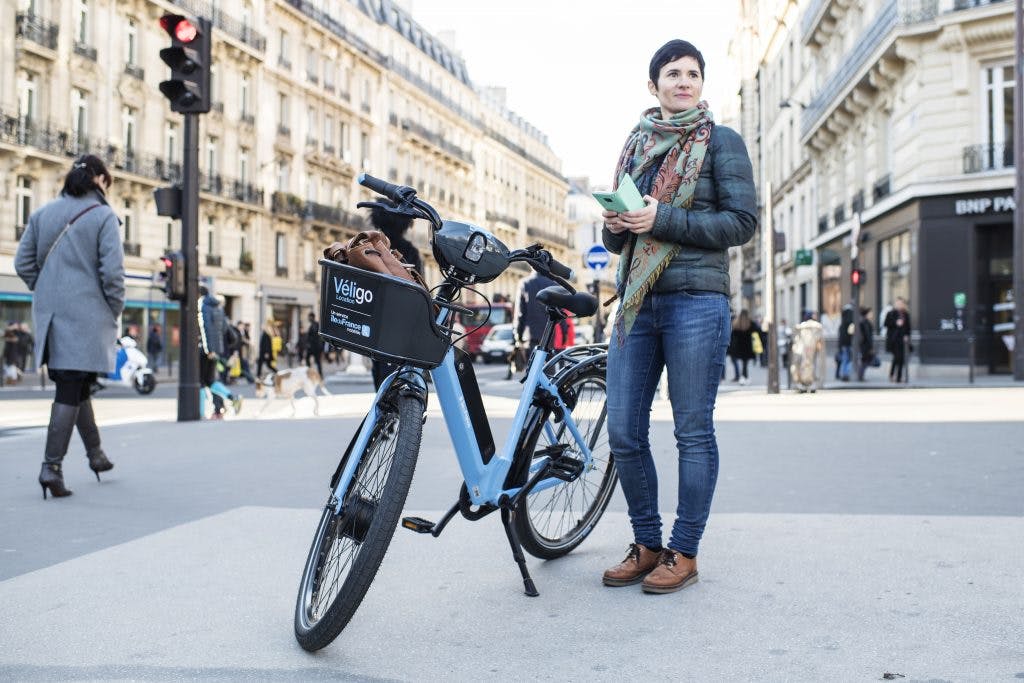 Assistance for the purchase of an eBike
To encourage Ile-de-France residents to switch to electrically assisted bicycles, Ile-de-France Mobilités has set up a purchase subsidy for several types of bicycles: eBike, cargo bike with or without electric assistance, folding bicycle with or without electric assistance, and bikes adapted for the disabled.