Today there are more than 20,000 spaces that meet the Ile-de-France Mobilités quality of service criteria, in the 73 Park & Ride locations in service.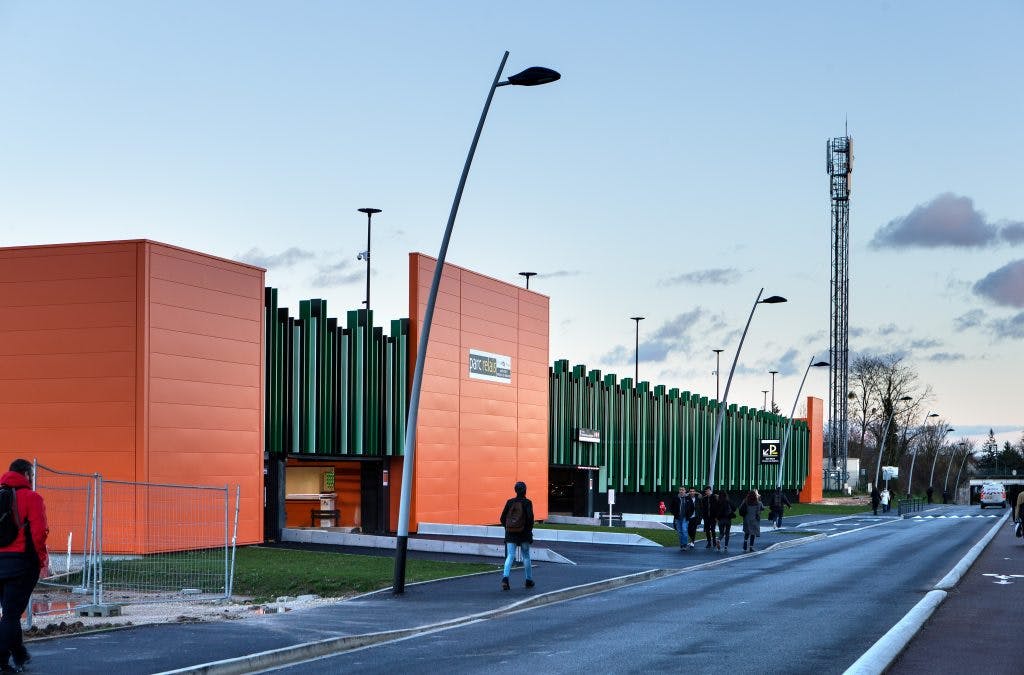 Thanks to the investment programme initiated by Ile-de-France Mobilités in 2016, more than 11,000 spaces have been financed. By the end of 2021, around 24,000 spaces will be available in the region's quality certified Park & Rides.
Since 1 March 2019, Ile-de-France Mobilités has covered the fee for certified parking spaces at stations for holders of the Navigo Annual pass. This system will be extended in 2021 and will apply to holders of the Navigo Annual, Navigo Annual Senior and Imagine'R passes for their car, motorbike or bicycle.
From the beginning of 2021, the system will be available in 29 Park & Rides, nearly 8,000 eligible parking spaces. By the end of 2022, around 5,000 additional spaces will be integrated into the system.
Quality certification, a service guarantee for passengers:
 The guarantee of finding a place for those with a travel pass;
Security measures such as anti-intrusion and anti-illegal parking devices, CCTV, etc.);
Easy access with the Navigo card;
Reserved spaces and accessible equipment for those with reduced mobility;
Places for two-wheelers and car-poolers;
Charging points for electric vehicles.