Extensions of Tram T1
The extension of Tram T1 to the west will serve the towns of Asnières-sur-Seine, Bois-Colombes and Colombes.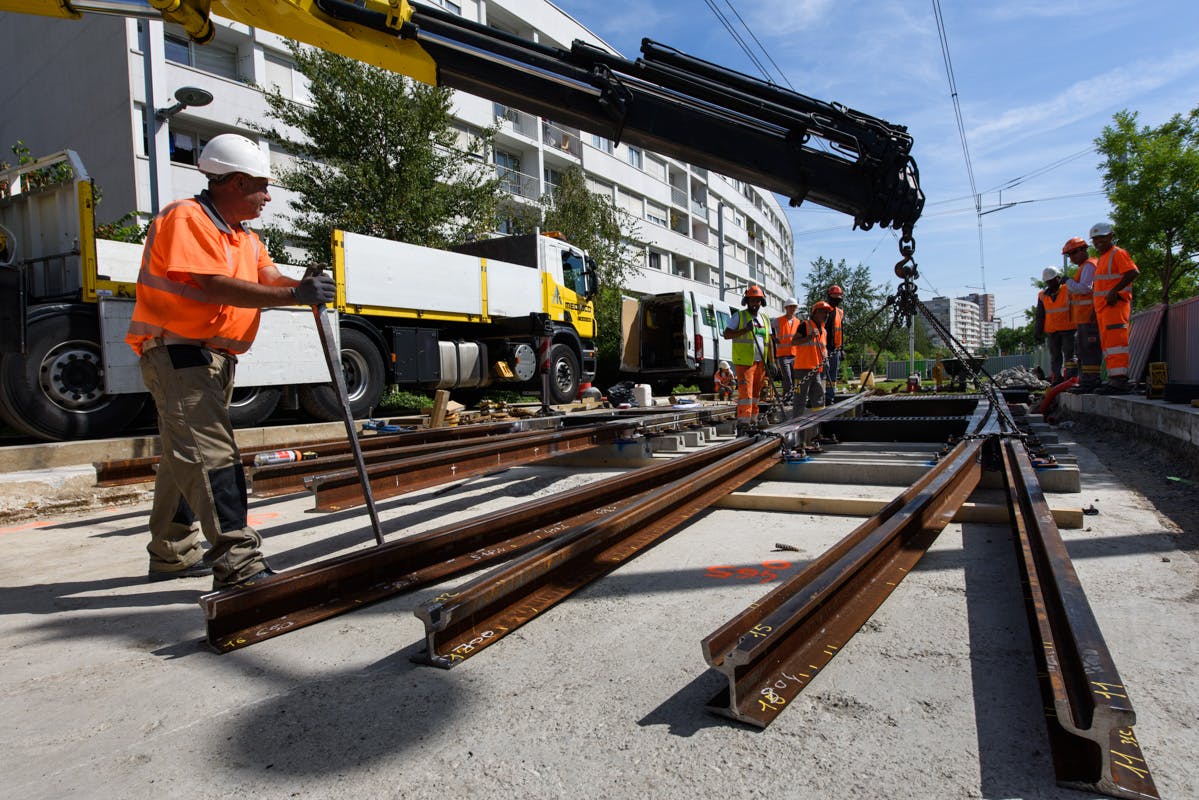 The extension of Tram T1 to the east will serve the towns of Noisy-le-Sec, Romainville, Montreuil, Rosny-sous-Bois and Fontenay-sous-Bois.
Extension of Tram T3b
The extension from Porte de la Chapelle (18th arrondissement) to Porte d´Asnières (17th arrondissement) is currently under construction.
Extension of Tram T7
The extension of Tram T7 to Juvisy-sur-Orge (91) will connect the Orly-Rungis employment hub to Juvisy-sur-Orge station.
New Tram T9
Tram T9 will link Porte de Choisy (13th arrondissement) to the centre of Orly (94) strengthening the transport service in the towns of Ivry-sur-Seine, Vitry-sur-Seine, Choisy-le -Roi, Thiais, Orly and Paris.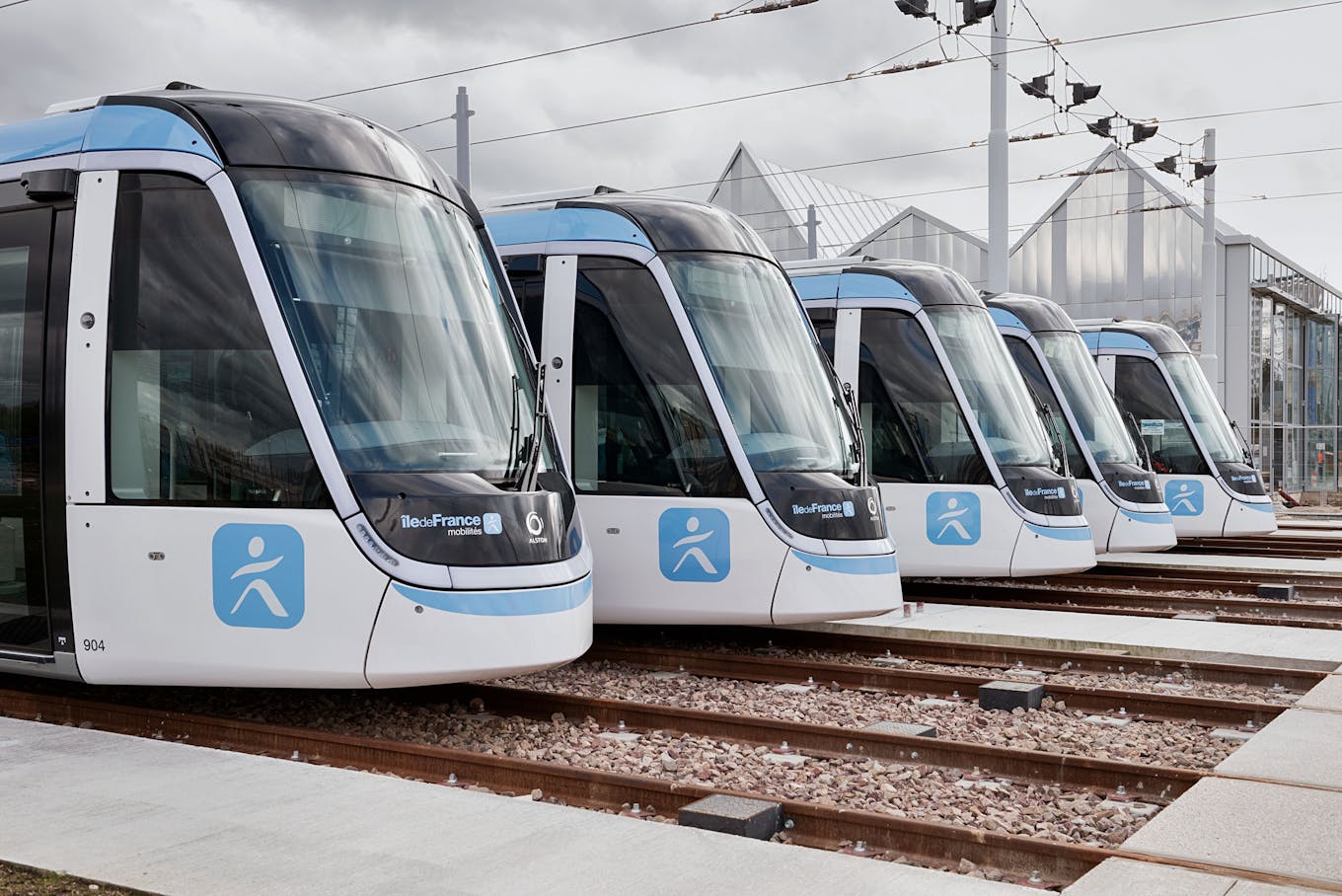 New Tram T10
Tram T10 will link La Croix de Berny (Antony) to Place du Garde (Clamart), also serving the towns of Châtenay-Malabry and Plessis-Robinson.
New Tram T12
Tram T12 will serve 12 towns in Essonne between Massy and Evry-Courcouronnes.
New Tram T13
Tram T13 will link Saint-Germain-en-Laye to Saint-Cyr-l'Ecole, and will serve the towns of Mareil-Marly, L'Étang-la-Ville, Noisy-le-Roi, Bailly and Versailles.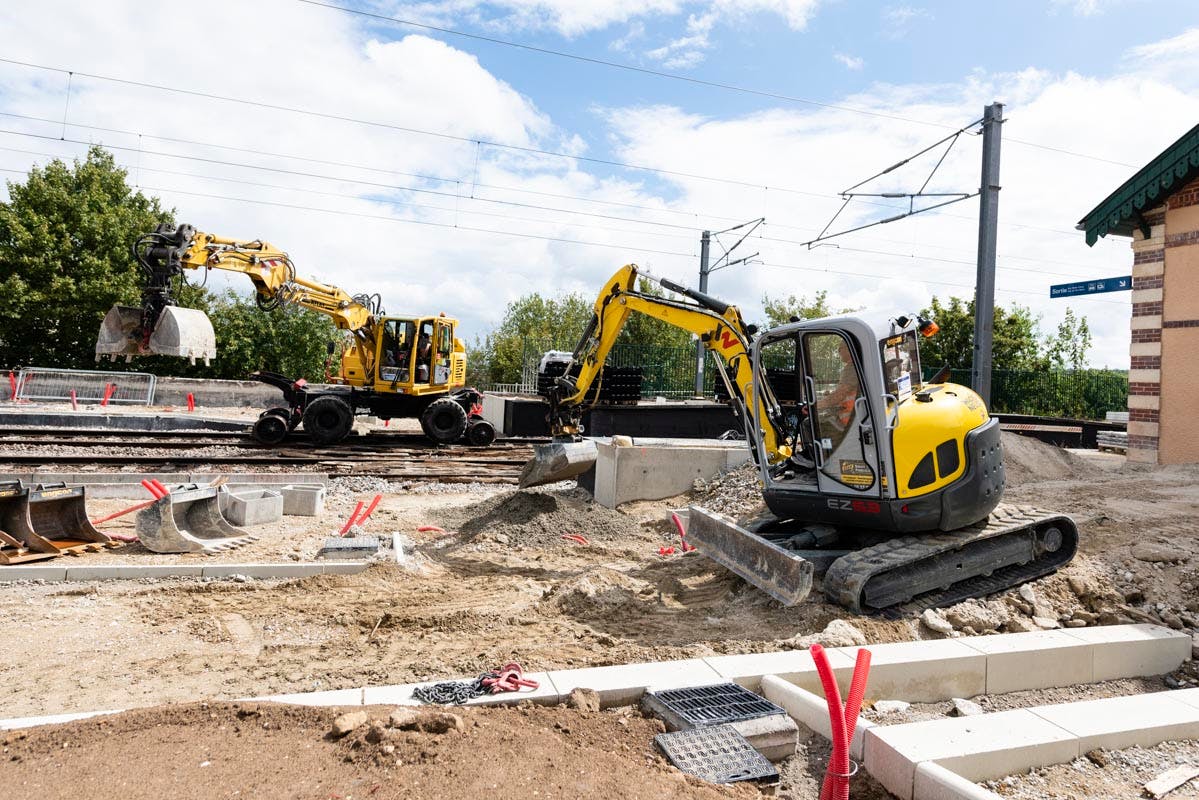 After Tram T13 enters service, a northern extension will also see the light of day from Saint-Germain Grande Ceinture to Achères-Ville RER via the Poissy RER station.